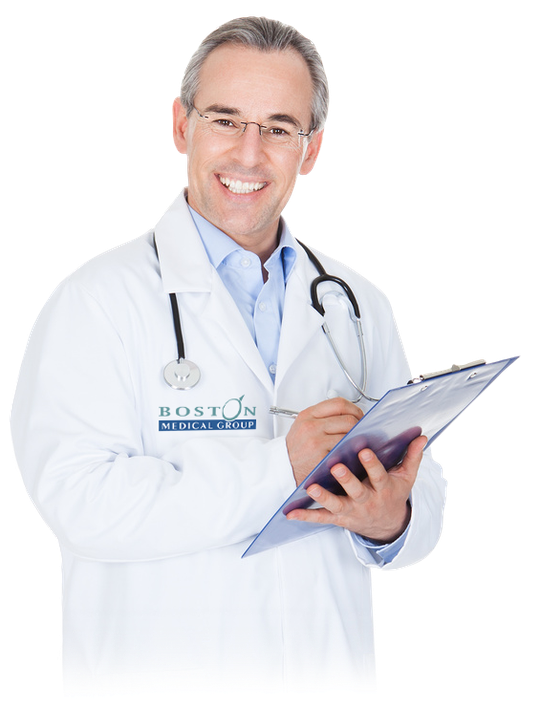 #3. Rhodiola Rosea
One of the most effective herbs for managing the symptoms of anxiety, this little Russian herb builds up the body's resistance to stress. In patients suffering from stress-related burnout, 12 weeks of this natural supplement for anxiety relief reduced levels of anxiety, exhaustion, and mood swings. As the study continued, so did the drop in perceived anxiety in patients (so, essentially, they said they felt less anxious).
#4. Get more sleep
There's a reason sleep deprivation is considered a form of torture.
There is a clear connection between poor sleep hygiene—difficulty falling asleep, staying asleep, or poor quality sleep—and anxiety. In fact, sleep is so important that not getting enough of it makes us more prone to anxiety. This is because the brain sectors that regulate our emotions and help us to stay calm are severely impacted by loss of sleep.
If quality sleep eludes you, there are natural remedies available just for that. Some crowd favorites are melatonin, valerian, and the next natural supplement for anxiety relief…
#5. Chamomile
Hot on the heels of getting more sleep comes the small flower used in tea for that very reason.
Chamomile tea calms the mind and relieves feelings of anxiety and restlessness. Some of the molecules in chamomile also help to decrease anxiety symptoms in sufferers of generalized anxiety disorder.
And if that's not enough to convince you, the chemical compounds in this little flower bind to receptors in the brain to relieve anxiousness in the same way Valium does.